🎉 Happy 20th Sexy Hiking!!! [9/17/2023] 🎉

In this site you can find many archived Jazzuo games including Sexy Hiking + many more fun games, fan games, a Discord community, a blog, contact information, and more!
Latest news post [9/22/23]


Updating the site..even more!
Over the coming days and mainly this weekend since I'm not busy I'll be working on the site a ton.

The things I'll be working on include the Site Archive, the Video Archive, the Game Archive and minor updates everywhere else.

Be sure to also check out the SH B-Day stuff too, we're still accepting submissions!

-Ant :]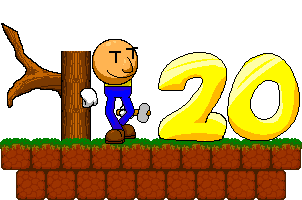 Sexy Hiking's 20th B-Day!!!